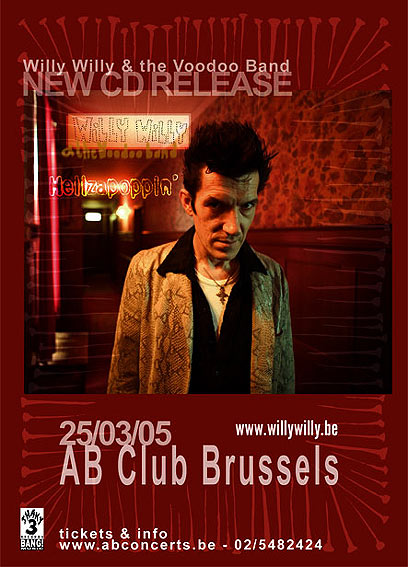 Vous n'aurez pas le son, mais seulement les images de cette présentation d'Hellzapoppin', le nouvel album de Willy Willy, à l'AB.
Toujours (très bien) entouré par René Stock et Marty De Wagter, ce fut l'occasion pour WW d'introduire Daringman, nouveau sorcier du Voodooband.
Une ambiance de tous les diables pour une soirée d'enfer.
La set-list :

White Trash Rock'N Roll


Birdlime Boogie


Bazoom !


No Place 4U Here


Gravel Road


Lonesome To Be True


Ro-Day


Hammerin' Blues


Hellzapoppin'


Mr. Hot Shot


Daddy Rollin' Stone


Let's Have A party
Bis

White Trash Rock'N Roll


Walkin' The Dog
Sound-check
Willy Willy
Marty De Wagter
RC Stock
Daringman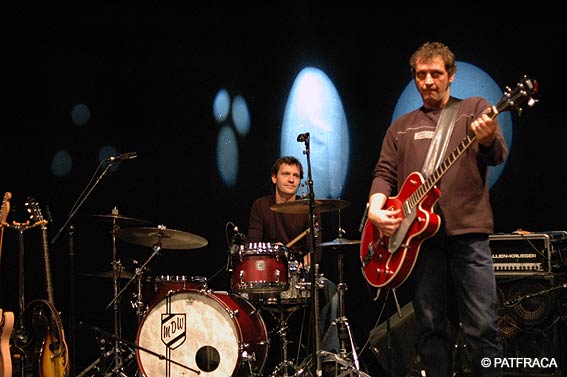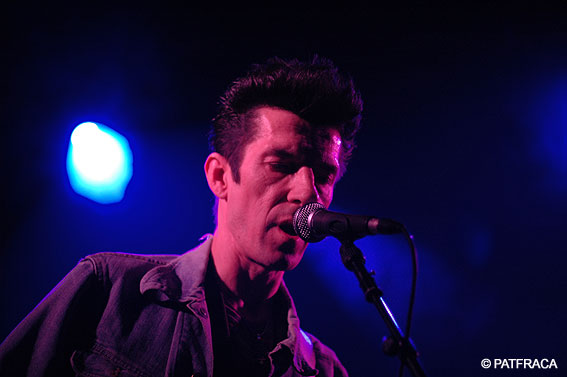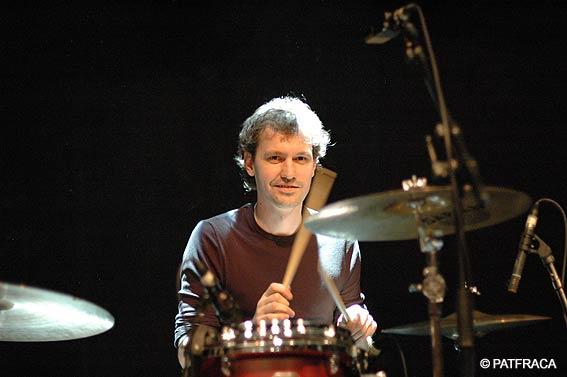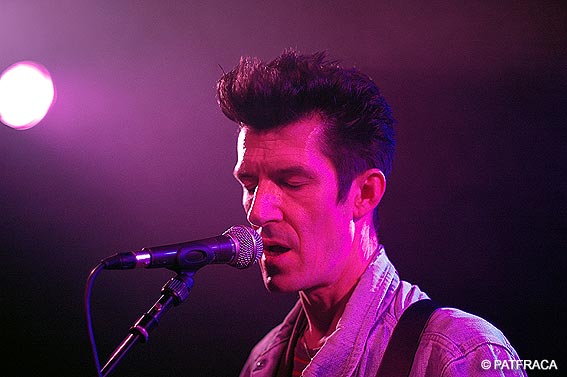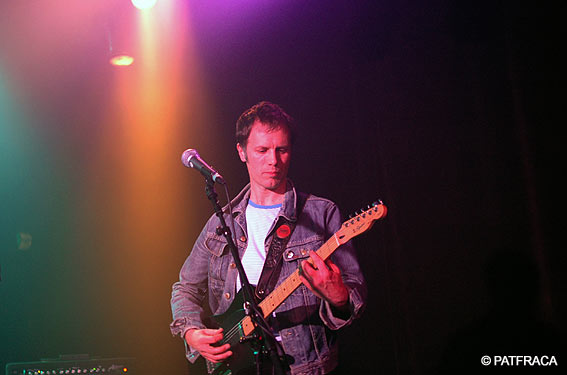 Le concert...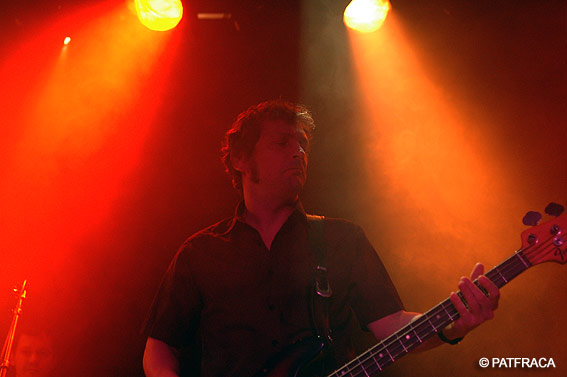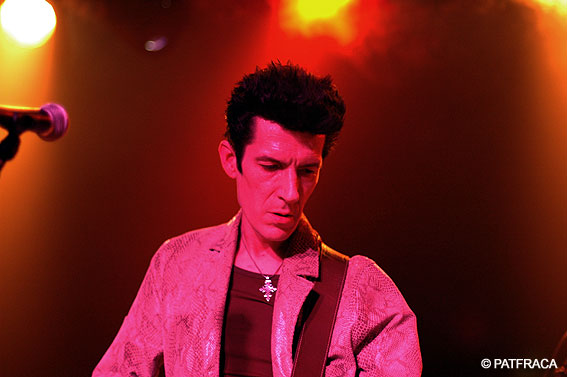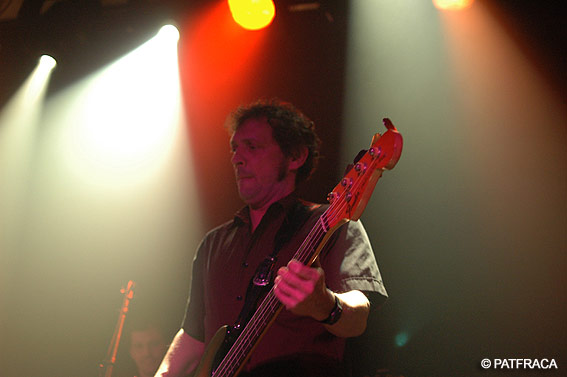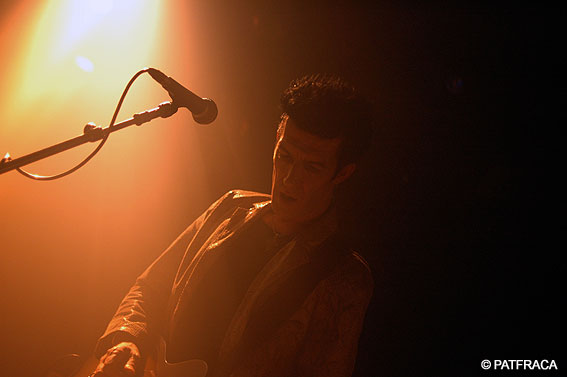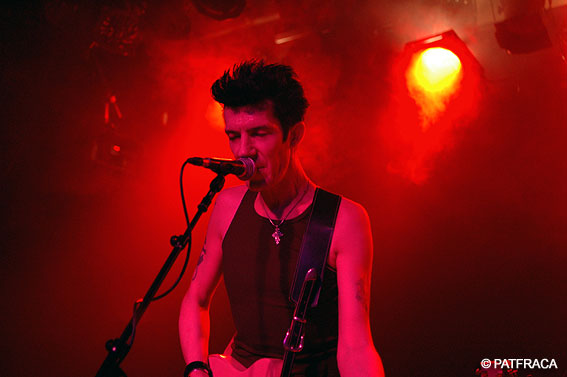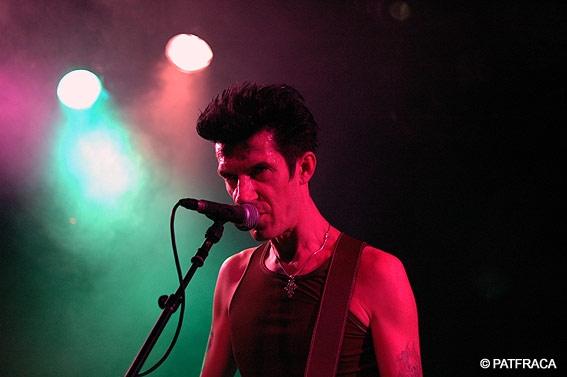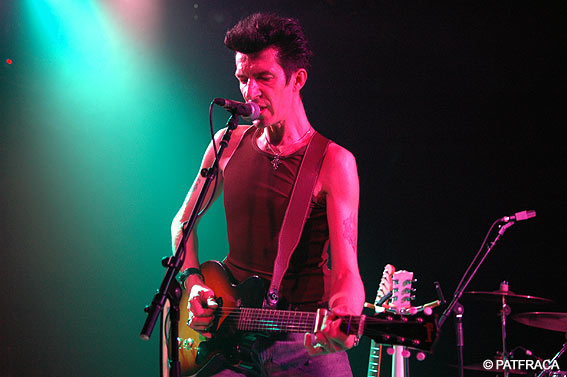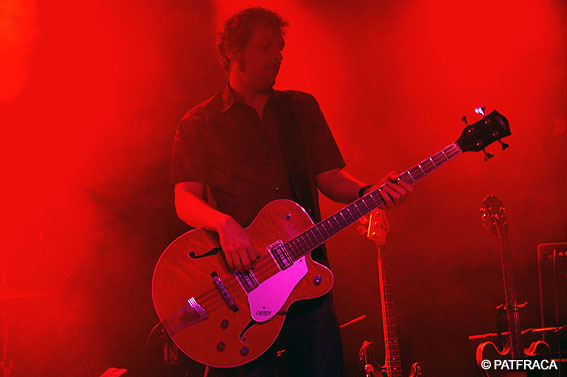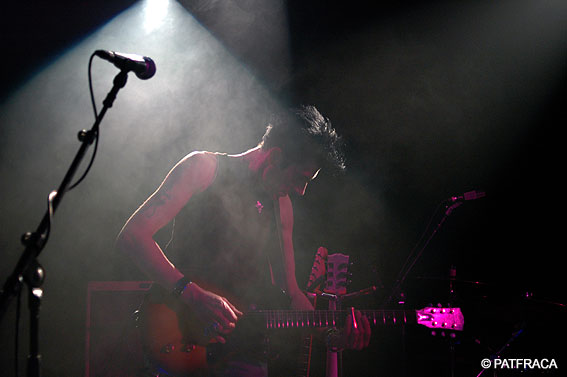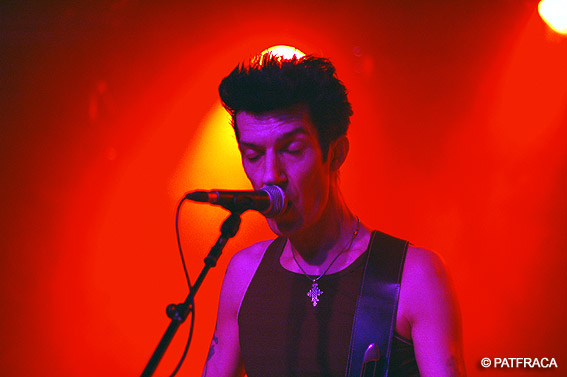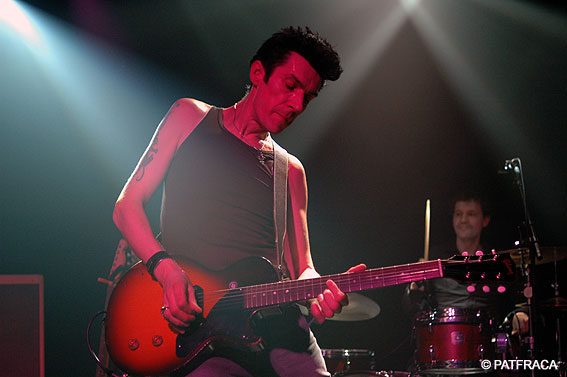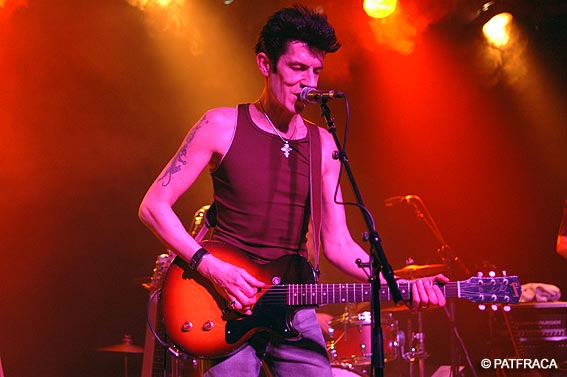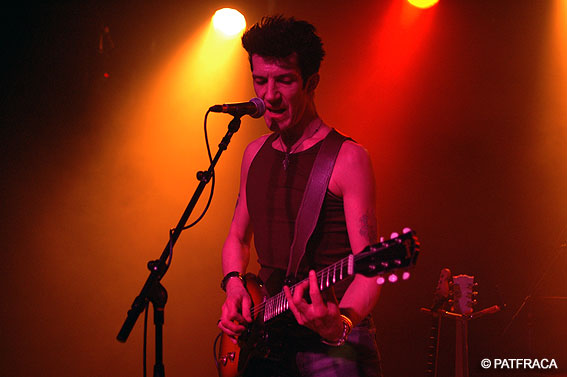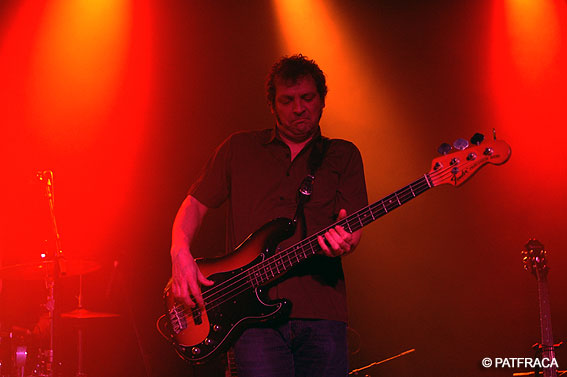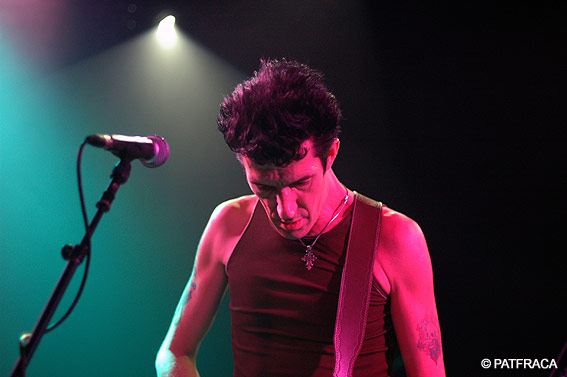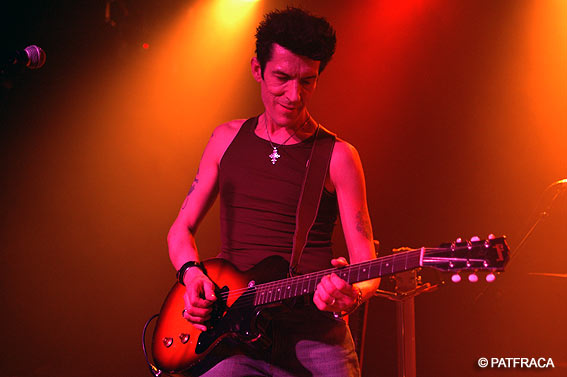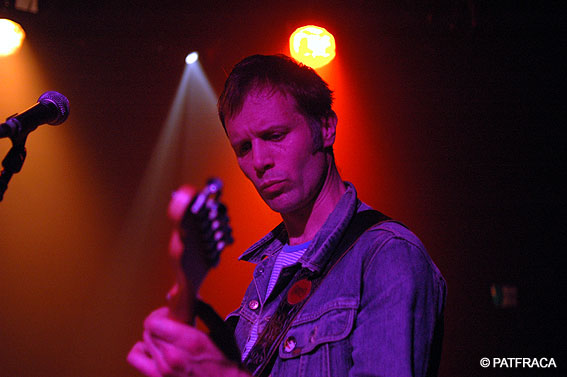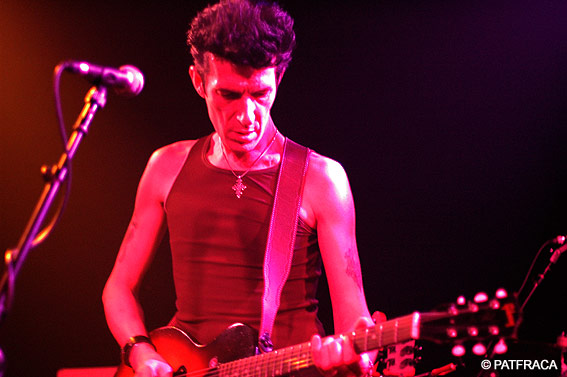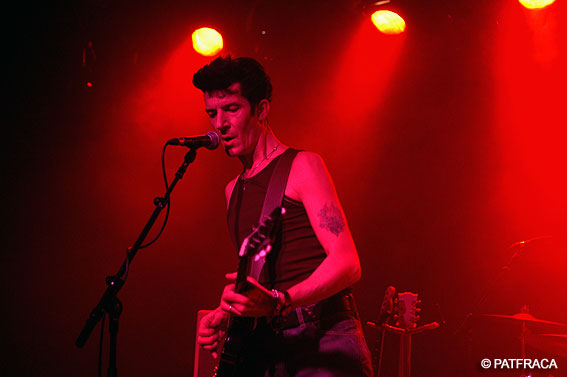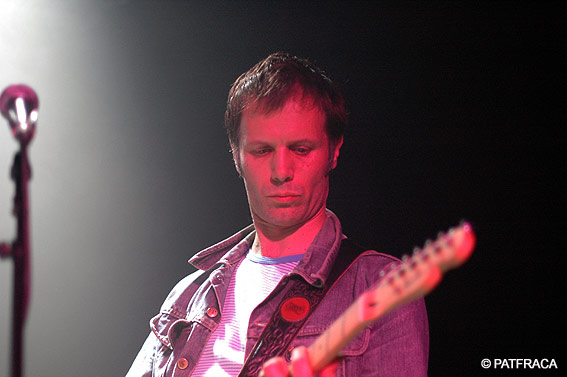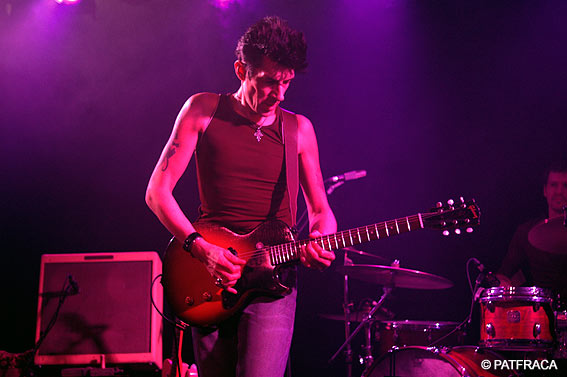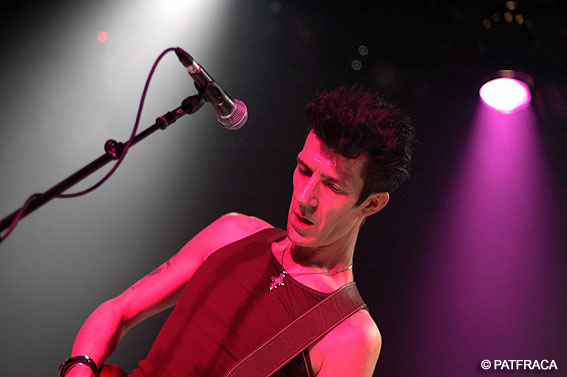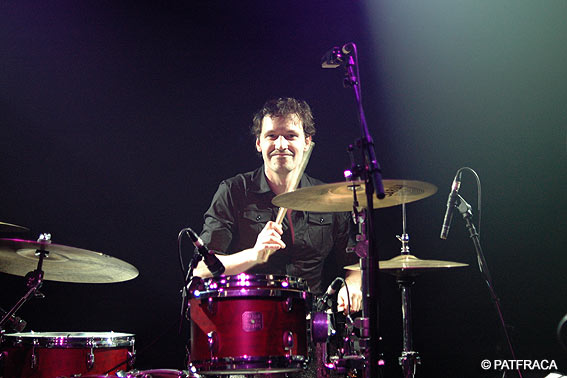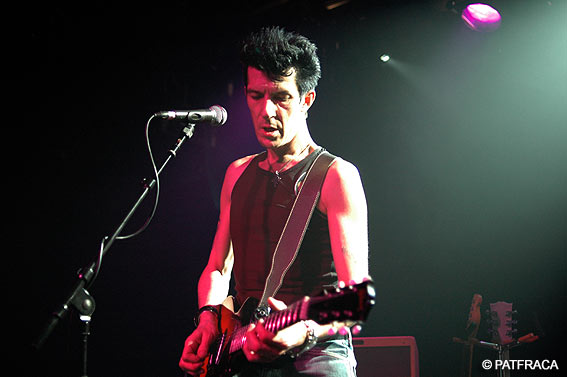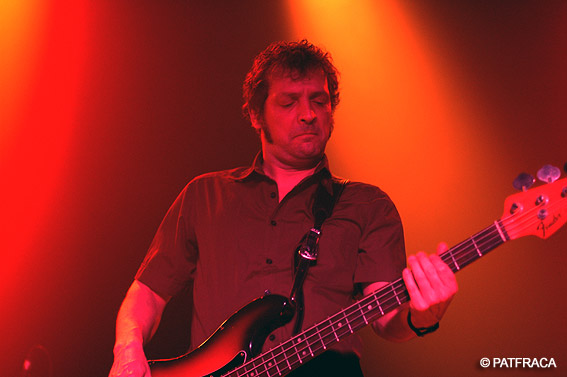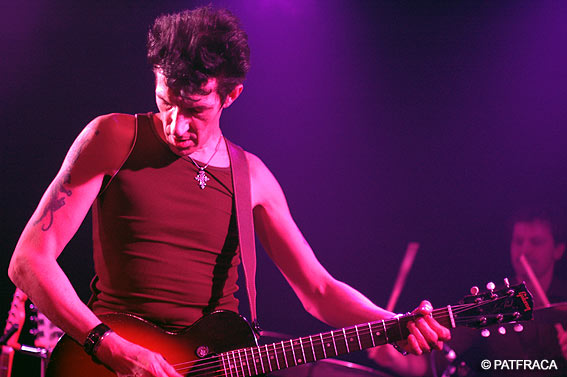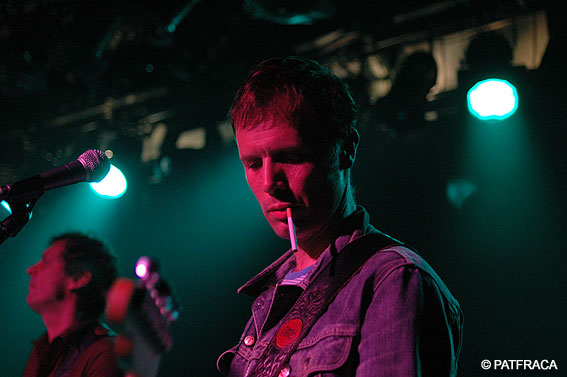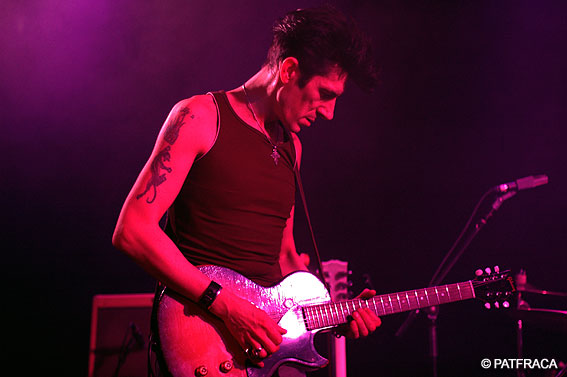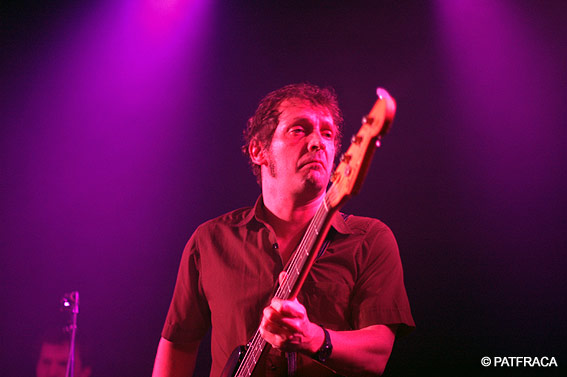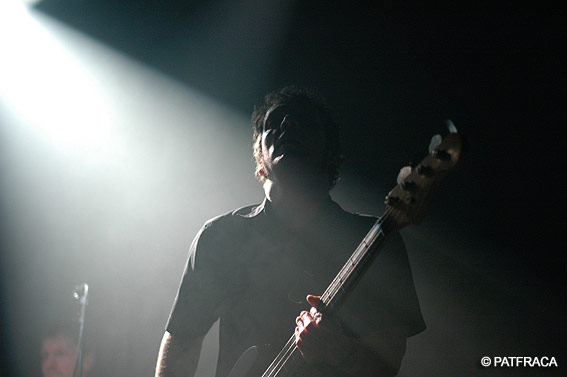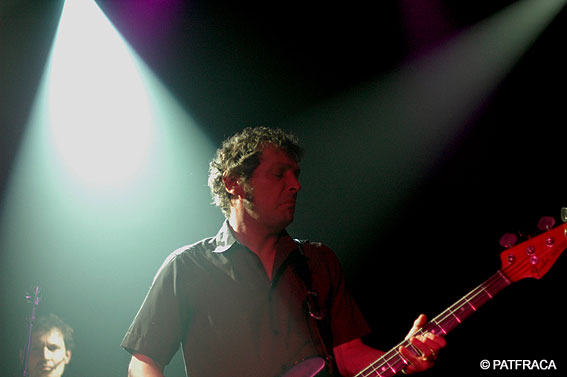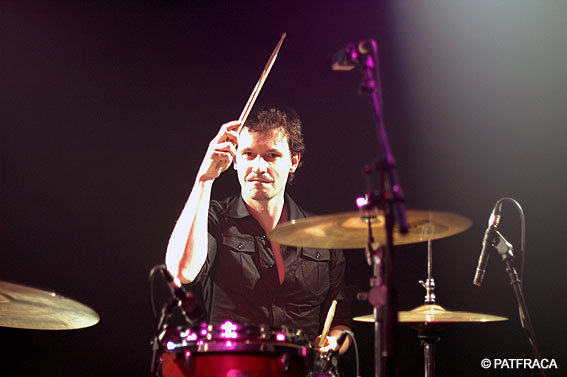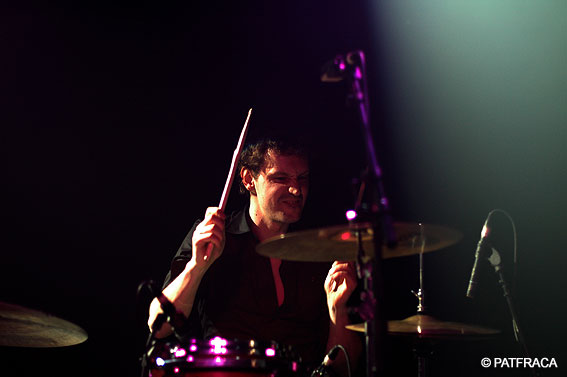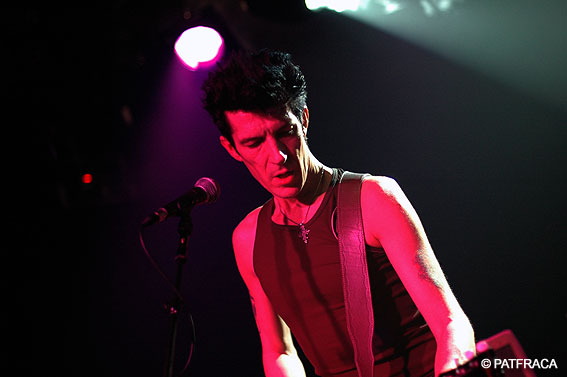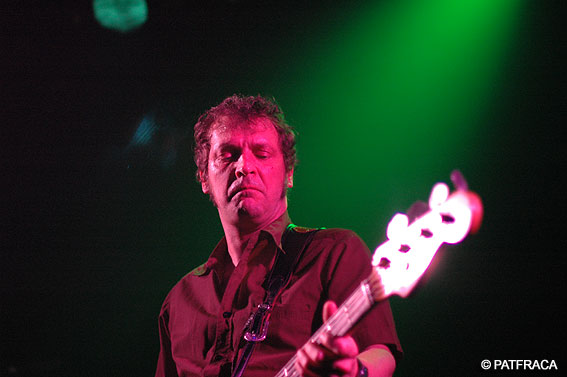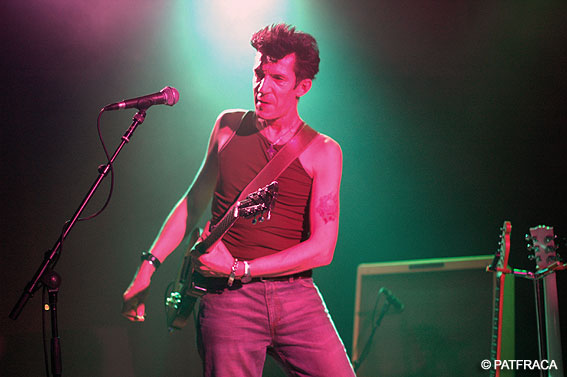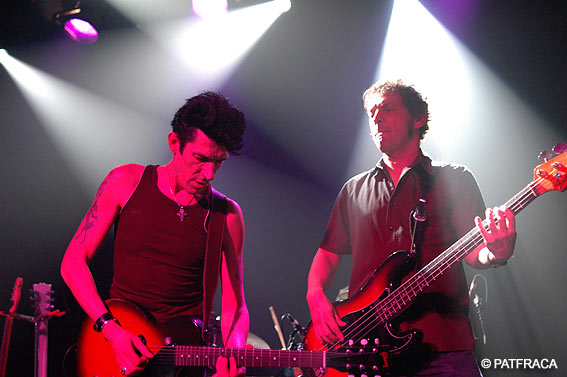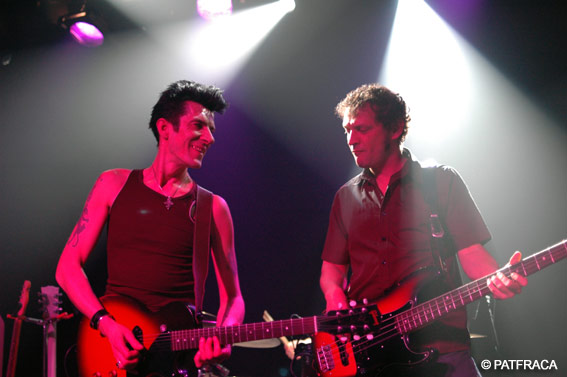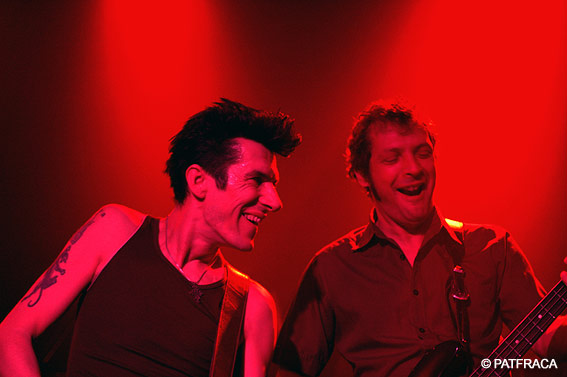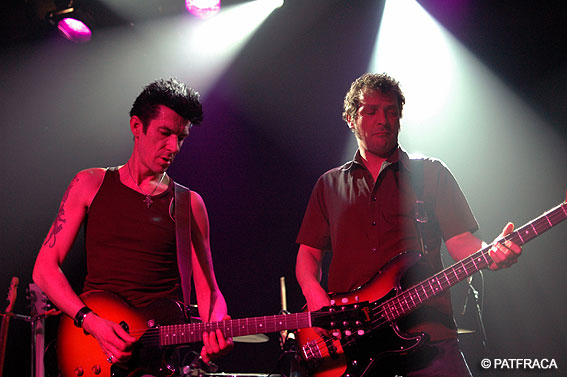 Hell... It's only rock'n'roll but we like it !
---
Copyright 2005 PATFRACA - SOFAM - All rights of the producer and the owner of the work reproduced reserved. Unauthorised copying, public performance prohibited.
---